The latest survey data from the Cloud Security Alliance shows just how big the problem of unauthorized IT services, or  "Shadow IT", has become. Only 8 percent of the more than 200 global participants from both small and large IT organizations said that they had a good understanding of the number of unmanaged cloud apps in use at their company.  Further,  nearly half said that their primary concern was that their data in the cloud was not secured. Even if data security can be assured, service outages caused by technical issues, business failures, and the unpredictable nature of cloud startups can quickly erase any business benefits.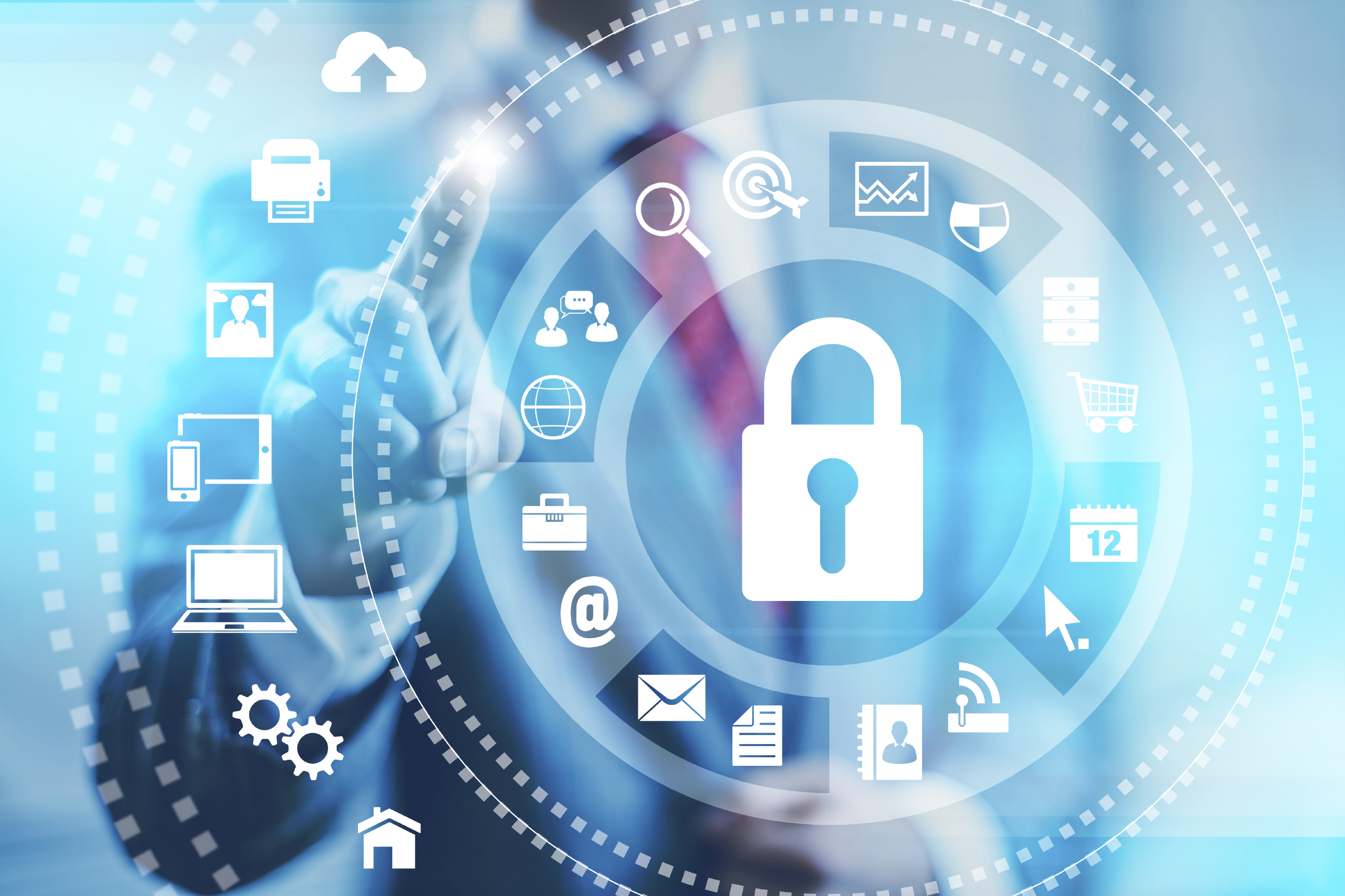 An Outdated Approach
Many survey respondents have tried to control the spread of unmanaged apps, including blocking access to cloud services, most commonly
Dropbox
and
Apple's iCloud
. However, trying to stop the spread of cloud apps just causes users to seek less secure alternatives and it also stops collaboration and communications behaviors that are now fundamental to business agility and success.
In fact, the top five most requested cloud services involve cross-organization collaboration:
File Sharing and Collaboration (80 percent respondents had users requesting)

Communication (41 percent)

Social Media (38 percent)

Content Sharing (27 percent)

Enterprise Content Management (20 percent)
Users need to collaborate to do their job which makes the prevention approach all the more harmful. 
Always Be Listening
You need an ongoing Architecture Planning capability that is committed to reflecting user needs in its recommendations, you cannot keep up without one.  The right strategy is to work even closer with your users to inform your architecture plans and IT transformation.  This capability would be responsible for:
Developing your cloud principles and polices to protect your information assets including:

Security and security integration
Data and data ownership
Application integration

Understanding user needs
Remediating user needs by helping users find solutions or work-arounds in IT approved ways
Planning solutions and architecture that address the most important threats and opportunities
Communicating plans and solutions to reduce the spread of unapproved solutions
Deploying solutions as committed
The bottom line is that Shadow IT isn't going away and users will continue to seek alternate solutions when their needs aren't met. Organizations need an ongoing architecture planning capability to manage the volume and complexity of demand. Quality Deployment has years of experience planning architectures to include cloud services and implementing lasting solutions for end users at the world's most successful companies.
The Best Kept Secret for IT Professionals.
Learn how we keep you more informed than your competition in half the time.
arrow