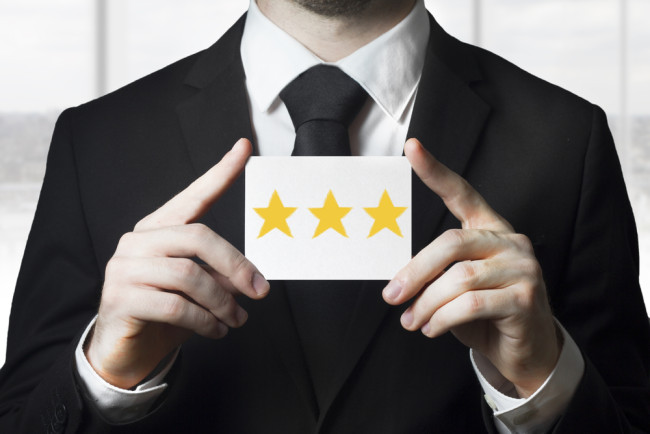 While it's no secret that providing a top-notch customer experience can be beneficial for any business, a recent study by the Harvard Business Review (HBR) proves that customer experience can actually be quantified and directly tied to an increase in company profitability.
HBR performed and in-depth statistical analysis of the customer experience - profitability link at two $1B businesses, one transaction-based and one subscription-based. The results of the research are best conveyed through the two graphs below:
As the HBR article poignantly states: 
Of course, the rationale we often hear for not investing to deliver a great experience is that the cost is high. Speaking to executives inside these businesses, however, we often hear the opposite. That is: delivering great experiences actually reduces the cost to serve customers from what it was previously.
While delivering an excellent customer experience is certainly a matter of "just the right thing to do," data shows that it also has a significant impact on the bottom line. What is your strategy for putting the customer first?
The Best Kept Secret for IT Professionals.
Learn how we keep you more informed than your competition in half the time.
arrow