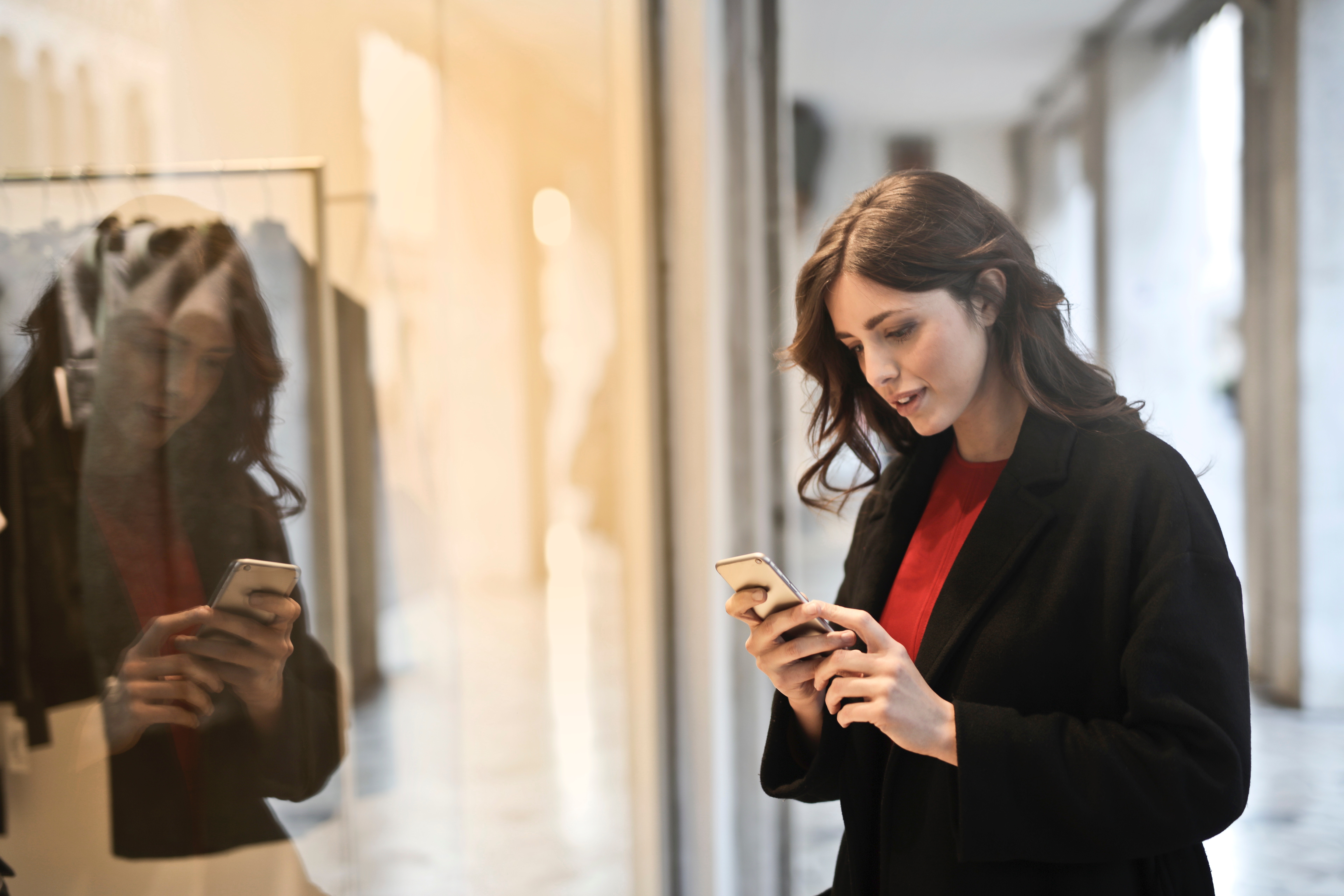 Wi-fi has an important role in customer engagement for retailers.
Wifi's value is so broad that it sometimes appears to compete with specialized retail technologies. In almost every case, the specialized technology is superior. So that leaves one asking a question about the unique value of wi-fi.
What does wi-fi bring that no other store system will provide and what is the associated value?
When it comes to in-store shopper centric technology, the options and technologies are amazing. Retailers are testing these technologies to create a more engaging experience.
In fact, even wi-fi is no longer just wi-fi.
The leading wireless technology providers are packing their access points with extra radios to serve shopper apps and act as bluetooth peers while maintaining high quality voice and data communication. Shopper wi-fi has morphed into a cloud managed wireless backbone for shopper engagement that pays for itself.
Nonetheless for every function it does, there are a myriad of competitors and that is making an easy decision appear difficult.
Wi-fi based insight is a building block upon which future innovations will be enabled. It is an investment who's value grows over time. You can get returns from passive operation or you can turbocharge your returns by getting actively involved. These attributes are entirely missing from specialized solutions. In fact, specialized solutions depreciate over time. Rather than being open sources of insight they become legacy integrations.
If your company is rejecting the use of wi-fi for shopper internet access or shopper data collection, you need to spend more time with the future of your company -- millennials -- and watch the competition.
It is hard to imagine holding a finger in the wi-fi dike much longer. Regarding the speed of retail technology change, Mickey Drexler the man who redefined Gap Inc. in the 1990s, would go on to say after 10 quarters of falling sales at J. Crew where he was Chairman and CEO:
"If I could go back 10 years, I might have done some things earlier."
Home Depot, on the other hand, has committed to wi-fi enabled shopper insight.
Bryan Pearson of Forbes recently wrote: 
"[Home Depot] is in the midst of an ambitious strategy to unify online and offline operations — a plan that may have been a key contributor to the 9% increase in overall home-improvement product sales during the [2018] holiday season."
Wi-fi may be present in your stores but the real question is whether or not you will offer wi-fi in a way that drives sales and enables a differentiated customer experience.
Getting value out of wi-fi, like most things, is a matter of design. The return on investment for wi-fi based shopper insight is phenomenal.
1. It is uniquely the foundation for the digitization of the customer experience
o    If you ever plan to assign customers to sales associates to build long-term relationships based on their preferences and behaviors -- a technique called clienteling --you will want information like store visits and dwell time and real-time notifications about these customers from wi-fi.
o If you ever plan to engage customers in the store on their device or on digital signage based on where they are and who they are, you will need wi-fi.
o If you ever plan to use machine learning to optimize merchandising and store layout you will need to gather wi-fi data now for use in the future.
o If you plan to retarget shoppers who visit but do not make a purchase, you will need wi-fi.
2. The wi-fi approach gets more valuable every day
Every day the wi-fi sensors pick up data about shoppers. If visitors join your customer wi-fi network, they'll automatically join every future visit.  In short order, you have interesting visit history data.
And the data collection is passive. You have the option to improve data collection by applying techniques that encourage or even require shoppers to join wi-fi. The data is your asset. You can let it grow slowly or ignite the growth. Either way, it is more valuable every day.
3. Low incremental cost
Wi-fi is paid for by other requirements. Almost all retailers have wi-fi in their stores. Wi-fi is typically implemented for employees or store technology alone. Only incremental costs need be justified.
4. It doesn't preclude specialized solutions, most today are optimally implemented using wi-fi
Wi-fi is a sensor. It is part of your portfolio of sensors. Since most new and future sensors prefer to use wi-fi it has a near term role as an enhancement to your sensor portfolio.
We can help you get value from three key lessons we have seen with leading retailers:
Start soon
Prove/design it in a few stores
Coach store operators on using the data to improve sales
Our formula delivers near term benefits and sponsorship required for deployment. Don't waste your time arguing about the value of wi-fi enabled shopper insight, let us work with your team to demonstrate it.
In many cases we can get our solution partners to help fund the demonstration with you. Schedule a quick call to learn how.
The Best Kept Secret for IT Professionals.
Learn how we keep you more informed than your competition in half the time.
arrow