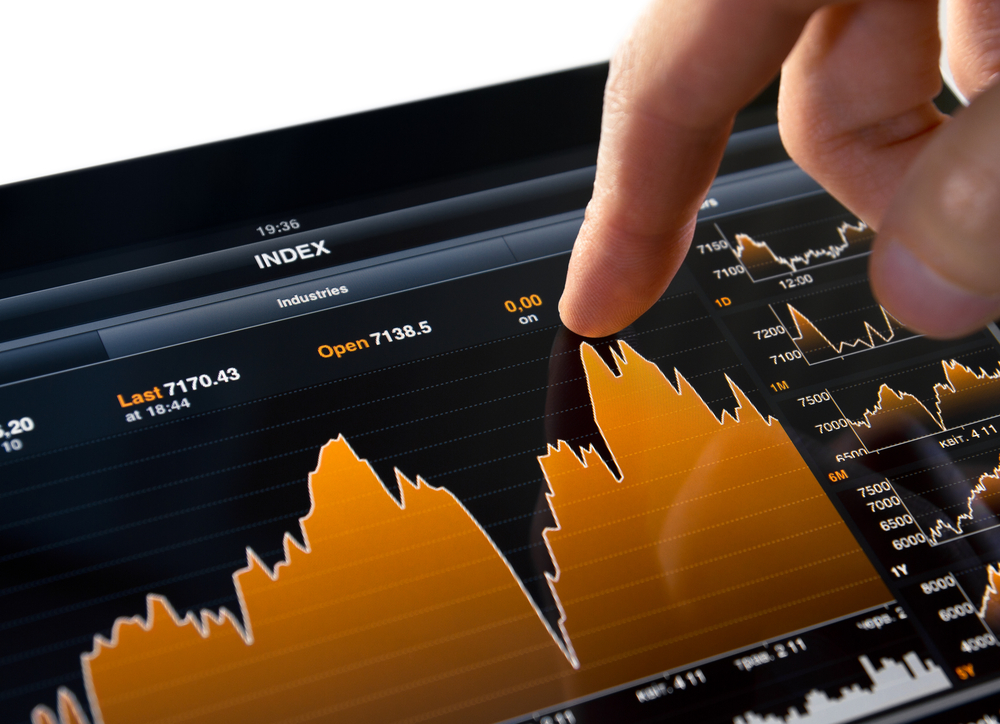 Banks use complex strategies to determine the rates they pay for deposits, and today's banks are increasingly turning to big data analytics to get a leg up on the competition. 
Here are a few examples of banks utilizing analytics software for this purpose:
Fifth Third Bank - uses analytics software from Nomis Solutions to analyze demand curves, deposit flows and interest rates, aiming to find the ideal deposit price based on deposit volume and the maximum amount of interest expense it's willing to incur.


Bank of the West - uses Zafin's miRevenue software to develop "relationship pricing" based on intelligence related to all services the customer uses across the institution.


Bank of Montreal - bolsters its rate-setting process with analytics software from Novantas, using it to examine internal customer data as well as competitor pricing data.
Martin Nel, vice president of personal products for Bank of Montreal says, 
"All these things produce an enormous amount of complexity." As we reported on last week, while big data can provide powerful insights for business, "data wrangling" is first required to get the data standardized into a usable format.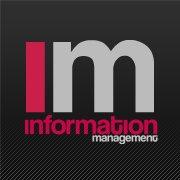 [Justin, this lists 3 or 4 particular banks and how they use big data to make money. That's the key to this article. You might do an intro and then summarize each story in a list]
Worried that the Federal Reserve will start raising interest rates next year, many banks are reconsidering their strategies for attracting and keeping deposits -- and turning to analytics software to help.
Read the source article at Information Management
The Best Kept Secret for IT Professionals.
Learn how we keep you more informed than your competition in half the time.
arrow
Add a comment
Add a comment