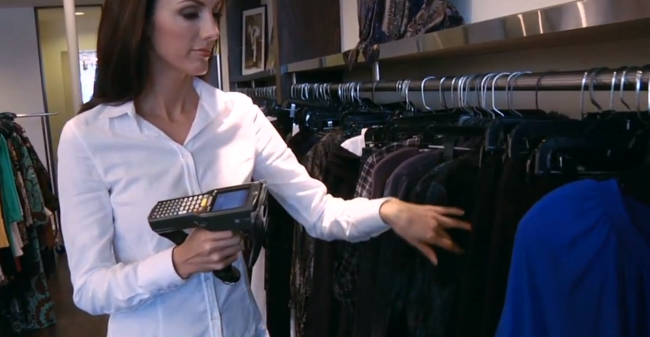 Macy's was one of the first U.S. retailers to implement in store RFID tracking, and has now announced plans to expand its use of RFID into new product categories.
In a September 15 press release, the retailer stated, "In recent omni-channel pilots in fashion categories - social dresses, men's sports coats and men's slacks - Macy's documented RFID's ability to significantly improve sales, gross margins and markdowns by better leveraging inventory counts that are real-time and accurate. Additional rollout of RFID tagging in fashion categories is planned for 2015."

Additionally, Macy's has announced implementation of same day delivery for online orders from eight Macy's stores and four Bloomingdale's stores. Orders placed online will be fulfilled directly from the local brick & mortar location.

This new same-day delivery service will likely rely heavily on RFID, as precise inventory tracking will be critical to customer order fulfillment.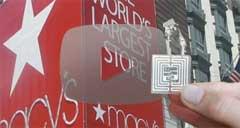 [Justin evidently this section on Macy's comes from a Macy's publication but can you just summarize the Macy's section and publish as news quickly? thanks]
The Best Kept Secret for IT Professionals.
Learn how we keep you more informed than your competition in half the time.
arrow
Add a comment
Add a comment