Big change is afoot for industries such as manufacturing that have forsaken IT architecture for ERP. Business determination, along with price and user functionality, are driving the purchase of enterprise cloud applications outside the incumbent ERP vendor. In the eyes of the business, these are superior and best of breed.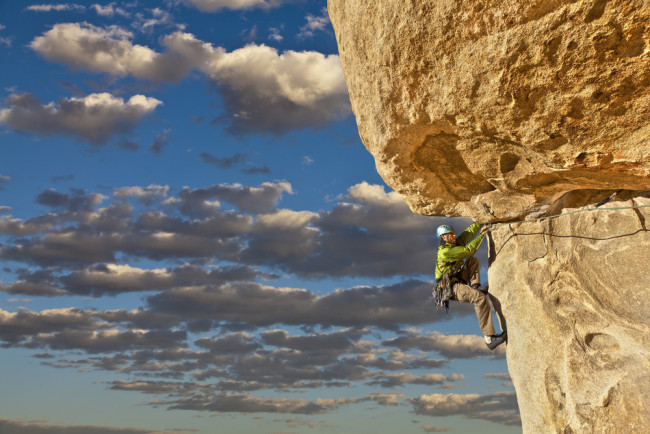 Applications like Workday and Salesforce are commonly being implemented in the context of enterprise SAP and Oracle shops. Organizations looking at step change re-implementations of major ERP systems are being forced to justify why they will not use the cloud. 


The single vendor days are over
There are legitimate cautions in embracing  cloud technologies but none of them are show stoppers. They simply represent the gap in IT architecture made possible by single vendor strategies. Unfortunately the days of abdicating architecture to a single vendor appear to be over. 
Best of Breed is making a roaring comeback and with it must come cross-application architectures for integration, identity and access management, event correlation, data discovery, role-based portals and more.  With so many vendors making these capabilities easy, it will be harder and harder to justify the architectures of the major ERP vendors with their vendor lock-in strategies and high licensing costs. 


Cost is a major factor
As an example, a manufacturer who recently built a business case for a major cloud purchase listed as one of the benefits: "not licensing the enterprise standard business intelligence package built into the organization's primary ERP." Not adopting the enterprise standard was on the business case because of its cost.
How can IT stem this tide? It cannot. 


Over the ledge
The influx of cloud solutions has passed the tipping point and must now be embraced rather than resisted. It will be easier to assemble these architectures and let demand flow than to defy gravity. Moving forward, the key for IT leaders will be to create the freedom needed for the enterprise to embrace new technologies without compromising the cross-application capabilities the business depends on.
The Best Kept Secret for IT Professionals.
Learn how we keep you more informed than your competition in half the time.
arrow